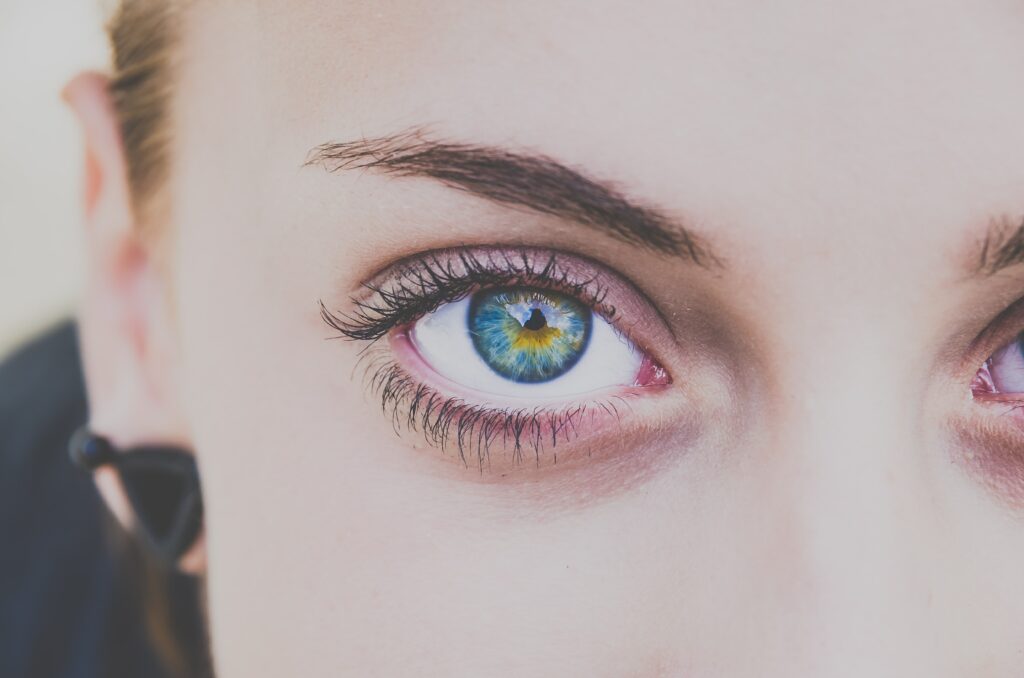 Have you ever noticed when you go into a classroom without assigned seating that everyone sits in pretty much the same place every time anyway?  Do you do that?  Do you have your favorite seat in math class, because it's by your friend, and your favorite seat in Spanish class, because you can look out the window?  I know lots of teens and adults who are this way. 
Humans are creatures of habit.  
If the teacher walks into the classroom and announces a new seating chart or that everyone has to move to the other side of the room, if you're like most of us, you will moan and groan.  Why?  You can't talk to your friend during class anyway.  The other side of the room isn't vastly different.  Why do you feel like it's a big deal?
Read More