About the Just Be U curriculum
JustBeU is a CCSS approved curriculum that teaches girls how to break the mold, overcome their fears and realize their true worth through a self-discovery journey of finding the real "U" inside each of them. More than that… it changes lives.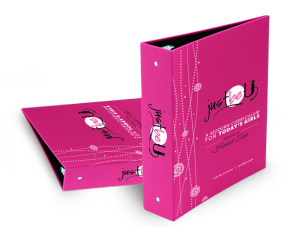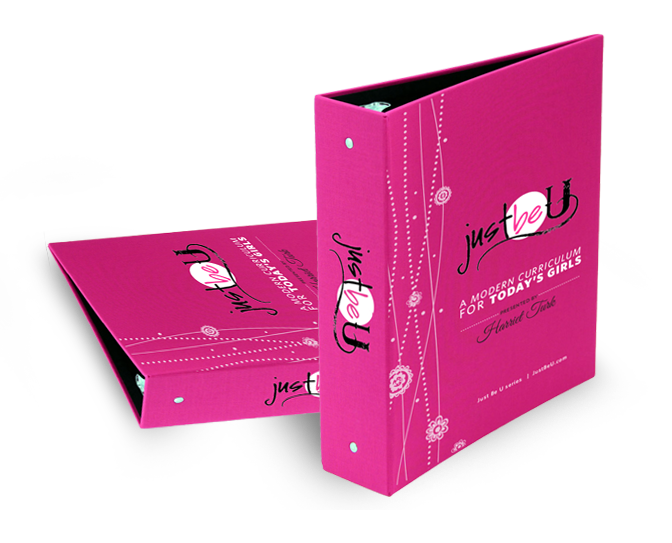 Purchase your copy of the Just Be U curriculum today! View our store page here.
Five Challenges of Teen Girls and What to Do About Them Teen Truths: Helping Adolescent Girls through the Challenges Each…
Read More