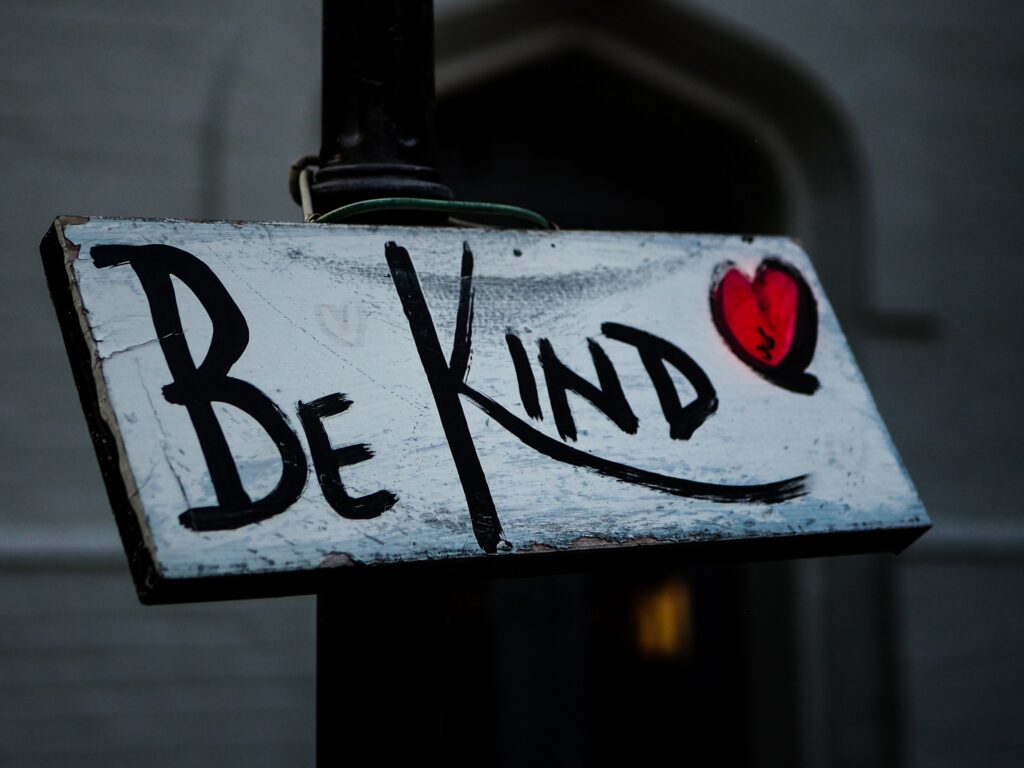 February Calendar: Acts of kindness
February is about so much more than romantic love! Here are some ideas for small acts of kindness for a friend, a loved one or a stranger.
Acts of kindness promote mental and emotional health by increasing happiness, reducing stress and helping us feel fulfilled. When we do kind things, others get inspired to pay it forward! This leads to a chain reaction of kindness and positive impact on the world. What more beautiful way to create a sense of community, than by creating a more positive and supportive environment for everyone.
If you're looking for acts of kindness ideas, we've got you covered! Our February calendar is a fun way to get inspired by different ideas every day.
For even more ideas, check out the Random Acts of Kindness website!
Activity for teens: Showing acts of love and kindness in February
Here is a calendar for the month of February 2023, each day showing a specific act of love and kindness.
You can either print the color pdf or share the JPG in an email or text.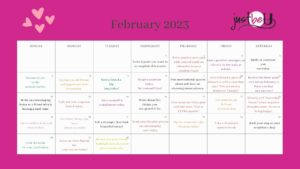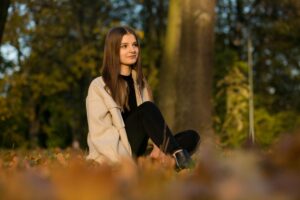 Summary: When teens identify their core values, they are better equipped to resist peer pressure, avoid burnout, and make choices…
Read More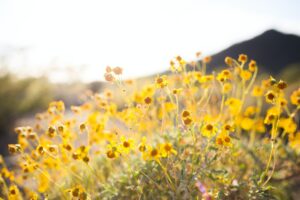 [cue music] … I don't get flowers anymore. I used to get them all the time. When we were outside…
Read More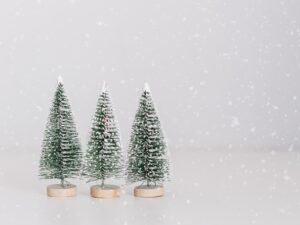 Click to watch a fun Minions video, and pass it on to the girls in your life!!
Read More