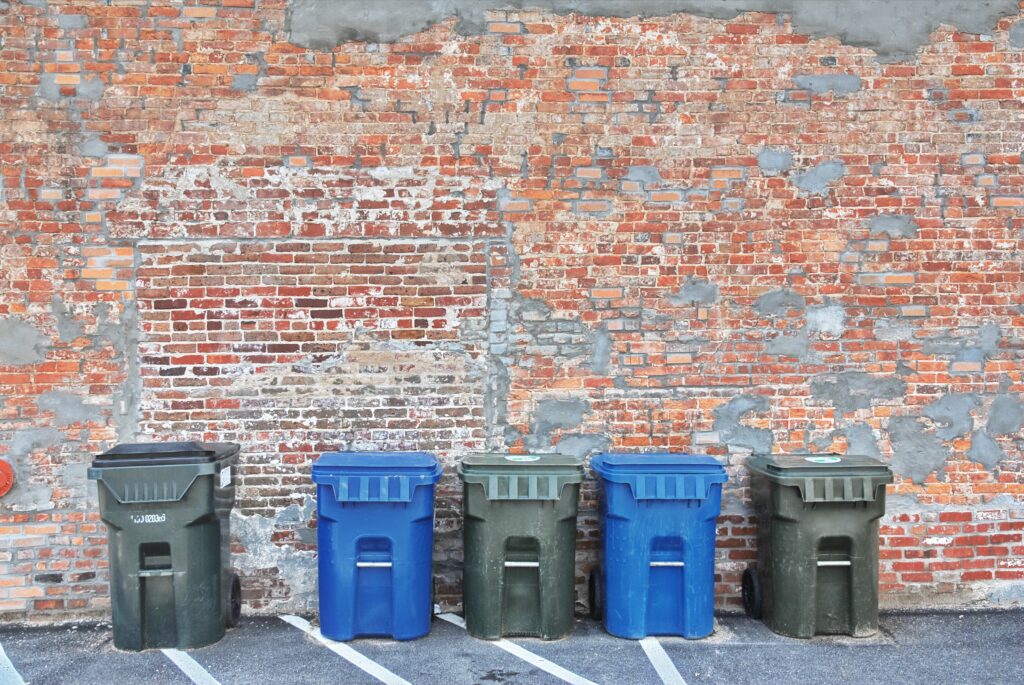 To the Curb: Dealing with Divorce
It's cold.
It's raining.
I'm mad.
Every Monday night I feel this way, because every Monday night I have to take the trash out to the curb.
I've already done the other "manly chores." I've been in the backyard and scooped the dog's poop. (The dogs I never wanted, but now I adore.) I've put up the Christmas lights inside and outside.
And, now, I'm taking the trash to the curb.
I didn't plan on this. I thought my husband was going to do these types of chores. Right now, I hate all women who don't have to take their trash out. Those women, whoever they are, better not drive by my house, smile and wave. I'm cold, wet and ornery.
As I walk back up my driveway, I see my Christmas lights turn on, compliments of me installing the light timer. My mood suddenly shifts.
I did that.
I put up the lights and installed the timer, and the lights came on. They lit up when they were supposed to. Not once did I have to nag the lights to come on. Not once did I have to beg for the timer to be installed. I did it, and I did it when I felt like it. They obeyed.
Kinda like tonight.
My trash is at the curb. Where it belongs. Because I put it there.
___________________________________________________________________________________________
A Journaling Prompt to Try When You're Feeling Alone
I wrote that story when I was a single mom, processing through some of those feelings about being alone.  Being alone can be scary and hard, but independence is a powerful thing.  All of the failure is on your own shoulders, but that means all of the success is too.  You learn a lot about yourself, and your own resilience and fortitude during a divorce.  
If you're feeling frustrated about being alone right now, whether that's because of a divorce, a breakup, not having much family around to help, or any other reason, I want you to try this short journaling prompt. You might not have the same shift in mentality from "poor me" to "I've got this" like I did. You might feel angry, sad or overwhelmed. Sit with whatever comes up and notice it.
In your journal, answer these questions:
What's one thing you've done recently that you never did before or that you used to rely on someone else to help you do?
How did that feel? Did you feel successful, proud and excited? Or did it leave you feeling further alone and frustrated? Maybe a little of both or other feelings?
As you sit with those feelings, can you accept that's how you feel right now, without trying to change those feelings?
If there is a different way you hoped you'd feel, notice that. You can write, "I wish I felt____."
Can you find at least one positive thing about the situation you are in?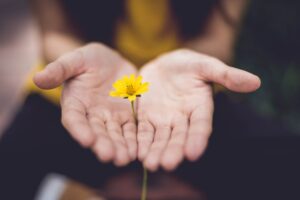 Did you ever pick flowers for your parents or other grownups when you were little? Or do you remember doing…
Read More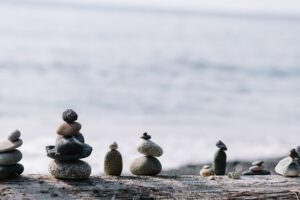 An Unbalanced Life I. AM. SO. TIRED. Andrew wants me to sleep with him. I would love to snuggle, but…
Read More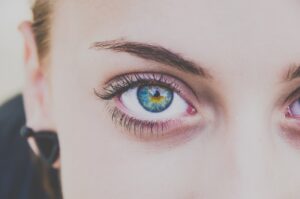 Have you ever noticed when you go into a classroom without assigned seating that everyone sits in pretty much the same place every time anyway?  Do you do that?  Do you have your favorite seat in math class, because it's by your friend, and your favorite seat in Spanish class, because you can look out the window?  I know lots of teens and adults who are this way. 
Humans are creatures of habit.  
If the teacher walks into the classroom and announces a new seating chart or that everyone has to move to the other side of the room, if you're like most of us, you will moan and groan.  Why?  You can't talk to your friend during class anyway.  The other side of the room isn't vastly different.  Why do you feel like it's a big deal?
Read More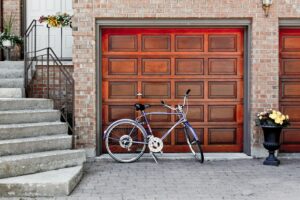 All I wanted was to pull in my garage, walk in my house and go to bed.  After a long day of traveling, I was so tired and couldn't wait to go to sleep.  I pulled in the garage, got out of my car and walked to the back door.  I hit the garage door button, and the door began to close. Then it stopped.  I punched the button again.  The door went back up.  I hit the button.  The door began to lower and then went right back up.  
Read More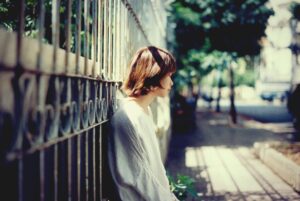 The mouse had a broken leg, and it was squirming on the concrete, suffering.  A 12 year old girl stood…
Read More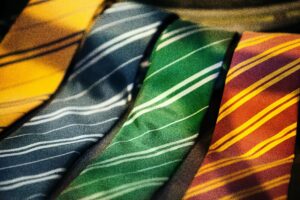 I didn't think about it until it was too late. 
Andrew had to wear a tie to school. 
It's customary for the football players to dress up on game days. I knew this, but I had never equated "dressing up" to wearing a tie—a tie that Andrew didn't know how to tie—until now. 
Our lifestyle rarely requires Andrew to wear a tie, and in the past when one was required, he's chosen a pre-tied bow tie. But now that he was in high school, he wanted to wear a regular tie. 
It was 6:00 am, I am a single mom, his dad doesn't live with us, and neither Andrew nor I knew how to tie a tie. In 15 short minutes, we needed to leave for school. 
Andrew came barreling down the stairs, freaking out.
Read More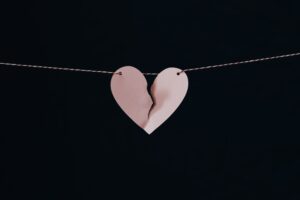 When I travel, I make sure I have time for breakfast, because I love waffles, and the hotel chain I…
Read More