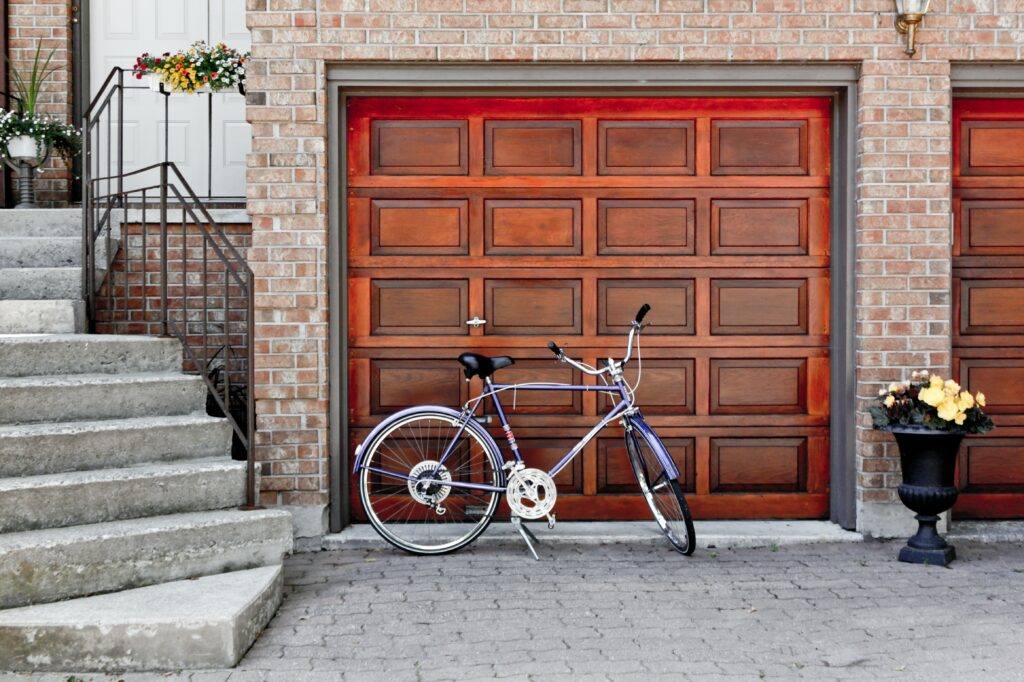 Seeing Things: Dealing with Divorce
All I wanted was to pull in my garage, walk in my house and go to bed. After a long day of traveling, I was so tired and couldn't wait to go to sleep. I pulled in the garage, got out of my car and walked to the back door. I hit the garage door button, and the door began to close. Then it stopped. I punched the button again. The door went back up. I hit the button. The door began to lower and then went right back up.
I thought there must be something in the way. Nope. All clear. I played around with the sensors to make sure they were aligned. They were. I went back to the garage door button and punched it. For the third time, the door began to close and immediately went back up. I punched it harder this time, and nothing happened. The door did not go up nor down. I stood there in a long pause, then punched it again. Nothing.
I was mad. 
The thoughts of a calm, restful night were over.  What was I going to do?  It was midnight, I was alone, and my garage door wouldn't close.  I didn't have anyone to call.  I started cursing every other woman in America who had a husband whom she could call to help. I just wanted someone to help me, and help me right then!
I took a breath.
It would have been easier to say, "Honey, can you come help me, please?" It would have been so much nicer if I hadn't had to deal with the garage door at midnight when I was tired.  But a husband wasn't going to materialize to help, so I had to figure this out.  I used to do things like this for years before I was married, so I looked around to see what other options were available. I saw a manual pull cord hanging from the garage light.  I grabbed it, and manually closed the garage door.  
I did this with no help. 
I did it by myself.
I took another deep breath, smiled and walked inside to go to bed. The door was shut and fixed, even if just for the night. I'd taken care of the situation. All by myself.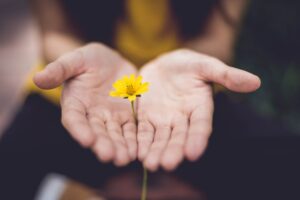 Did you ever pick flowers for your parents or other grownups when you were little? Or do you remember doing…
Read More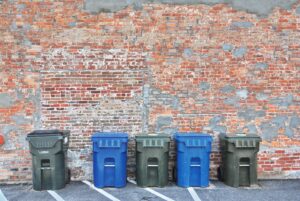 It's cold. It's raining. I'm mad. Every Monday night I feel this way, because every Monday night I have to…
Read More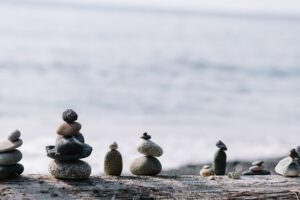 An Unbalanced Life I. AM. SO. TIRED. Andrew wants me to sleep with him. I would love to snuggle, but…
Read More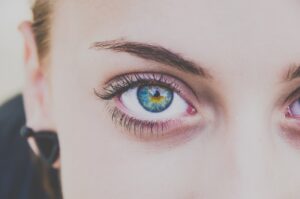 Have you ever noticed when you go into a classroom without assigned seating that everyone sits in pretty much the same place every time anyway?  Do you do that?  Do you have your favorite seat in math class, because it's by your friend, and your favorite seat in Spanish class, because you can look out the window?  I know lots of teens and adults who are this way. 
Humans are creatures of habit.  
If the teacher walks into the classroom and announces a new seating chart or that everyone has to move to the other side of the room, if you're like most of us, you will moan and groan.  Why?  You can't talk to your friend during class anyway.  The other side of the room isn't vastly different.  Why do you feel like it's a big deal?
Read More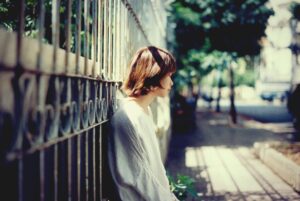 The mouse had a broken leg, and it was squirming on the concrete, suffering.  A 12 year old girl stood…
Read More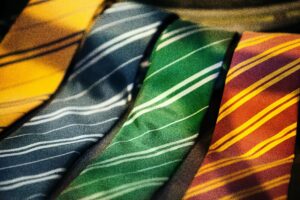 I didn't think about it until it was too late. 
Andrew had to wear a tie to school. 
It's customary for the football players to dress up on game days. I knew this, but I had never equated "dressing up" to wearing a tie—a tie that Andrew didn't know how to tie—until now. 
Our lifestyle rarely requires Andrew to wear a tie, and in the past when one was required, he's chosen a pre-tied bow tie. But now that he was in high school, he wanted to wear a regular tie. 
It was 6:00 am, I am a single mom, his dad doesn't live with us, and neither Andrew nor I knew how to tie a tie. In 15 short minutes, we needed to leave for school. 
Andrew came barreling down the stairs, freaking out.
Read More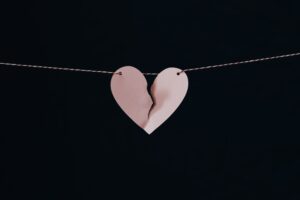 When I travel, I make sure I have time for breakfast, because I love waffles, and the hotel chain I…
Read More